Annual Meeting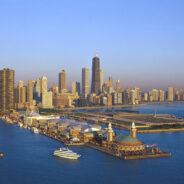 The Manchu Studies Group is happy to announce our annual meeting at the 2015 AAS Annual Conference, taking place in Chicago, Illinois, March 26-March 29, 2015.
Meeting Location: Sheraton Chicago Hotel & Towers 301
East North Water Street Chicago, Illinois 60611
Meeting/Event Date: Friday, March 27
Time of function 7:30pm – 9:30pm
This meeting is open to the public, and we encourage everyone with interest in Manchu studies to attend. The agenda of this year's meeting includes:
Election of new officers
Saksaha
MSG-sponsored panel for 2016 AAS
Future collaboration between the Manchu Studies Group and other groups
Stay tuned for announcements about Manchu Studies related panels!