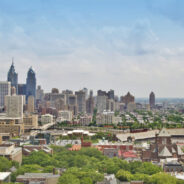 Dear friends, The Manchu Studies Group would like you invite you all to participate in our annual meeting at the Association for Asian Studies. This meeting provides an opportunity for us to gather and discuss the direction of MSG, and provides a great forum for the executive committee to listen to your suggestions and comments. Meeting Location: Philadelphia Downtown Marriott, 1201 Market Street, Philadelphia, PA 19107 Meeting/Event Date: Friday, March 28, 2014 Room assignment: Meeting Room 411 Time of function: 7:30pm...
read more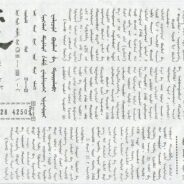 Xinjiang's Xibe Authors: Inspired by "Language of Exile" that has Outlived Manchu Ironically, thanks perhaps to a centuries-old separation from its origins in northeast Asia, the Xibe language (锡伯语)—closely related to Manchu, the language of the Qing Dynasty rulers—remains a living language in modern-day northwest Xinjiang. Most Xibe are concentrated in Qapqal Xibe Autonomous County, descendants of Manchu soldiers first dispatched in 1764 from Shenyang, Liaoning to garrison the frontier. Unlike Manchu, a threatened language...
read more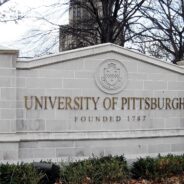 MSG is pleased to have had the opportunity to ask Evelyn Rawski, University Professor at the University of Pittsburgh, a few questions about her career as a historian of Qing China. We hope that you enjoy reading her answers as much as we did! For more information on her many contributions to the field, you can visit her faculty profile here. MSG: Looking at your career, one is immediately struck by the breadth of your interests. You wrote your first two books on economic and social history (AgriculturalChange and the Peasant Economy of South...
read more